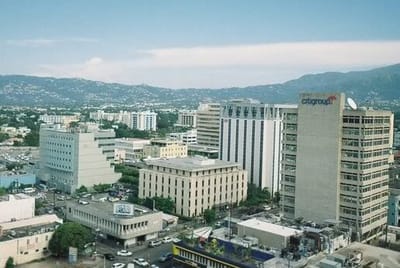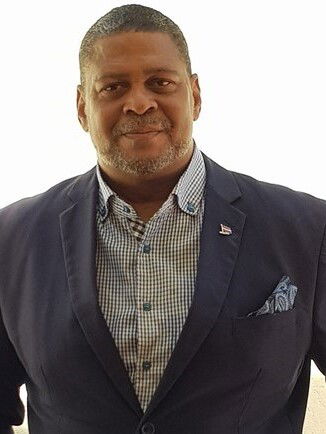 StartTrade Jamaica delivers fast, reliable,
and highly effective International Business Development and Business match-Making solutions to investors, brands, private companies, embassies, and trade and export promotion organizations.
Who We Are
Registered in 2006 as Global Business Support Services and trading as
StartTrade Jamaica since 2020, we offers a suite of services assisting
international companies to find the right partners locally as well as
assist Jamaican companies in their overseas market entry pursuits.
Our leadership
Our leader, Robert C. Scott, is a committed trade professional. He:
Principal Officer has experience as follows:
One of only 3 Certified International Trade Professionals (CITP®)in the
Caribbean.
10 years experience as Country Manager for the Jamaica and several
other territories for the Mars Company, one of the largest food companies
in the world.
•Launched several international brands in Jamaica, eg, Gatorade (1992)
•Former Vice President of Export and Market Development at JAMPRO
•International trainer/speaker on Trade and Business Development,
presenting to audiences on 5 continents including countries such as
Australia, Vietnam, Philippines and Dubai.
•Jamaica's former representative on the board of the Caribbean Export
Development Agency
•One of Jamaica's 3 certified trainers in the Services Go Global Export of
Services programme
•Extensive local, regional and international network through civic participation,
namely:
Dean, Consular Corps of Jamaica and Honorary Consul to the Republic
of Latvia
Former Director, Caribbean Export Development Agency
Director, Jamaica Olympic Association
Rear Commodore, Royal Jamaica Yacht Club
General Secretary, Jamaica Rowing Federation
Past Director, Jamaica Manufacturers and Exporters Association
Director, Honey Bun Foundation
Why We Exist
Unfortunately, conducting business internationally, especially in emerging markets
can be difficult. Success often depends on engaging the right
stakeholders/powerbrokers and operating with an acute sensitivity for local politics.
"Local knowledge is king" and StartTrade Jamaica knows the landscape well.
Furthermore, when the parties depart, projects are often stalled until the next visit.
StartTrade Jamaica will keep your project moving.
What We Do
Our principal, a business development specialist
with decades of experience in Fast Moving
Consumer Goods, Export Promotion, logistics and
Manufacturing has engaged a highly motivated
team of professionals to provide the services offered by StartTrade Jamaica.
StartTrade Jamaica provides a full suite of international business development and matchmaking services to support your market entry and development efforts. Contact us today.